A New Direction
This year A Good Company is taking a break from working on client projects. We realized that we each have personal goals we'd like to accomplish outside the realm of A Good Company, so we decided to pursue the things we want to do.  Micah is going to focus on developing and put into practice all the product ideas he's been wanting create – most recently working on an Etsy app called...
A Day in the Life of A Designer: Learn Your...
We gave a talk this past Saturday at the D8 Conference in Boston. Neither of us were actually in Boston during the presentation, I just did it virtually over ichat. It was a 10 minute talk, and I didn't get into as much details as I would like, so this is an annotated version of that talk, with links and resources to the things I mentioned during the presentation. You can download the...
Lettering Contest!
chadilaksono: Romina told me about this Design Your Own Alphabet Contest from Design Sponge a week ago, and I told her that I was gonna give it a shot. I had a whole week to work on it, so of course I didn't start until the night before it was due. But it came out pretty decent, especially after I start using the letters for the type spec poster. I've been doing a lot of stippling for some...
"Luck favors the prepared."
– If you want to be photographer, you need to be going out and take pictures, whether you have a gig or not, or else when something lands in your lap, you won't know what to do with it. Wise words, Kelly Kline.
Bloodhounding Budgets →
Interesting article about playing with negotiating and budgets. A good read.
I pose three questions to our professional colleagues to reflect upon: Is there a role for experimentation in your design process? What relevance is there for experimentation in UX practice today? And when was the last time you simply made something to see if it could work?
caroline: hey u know what i need?
micah: hm?
caroline: an axe
micah: lol
2 tags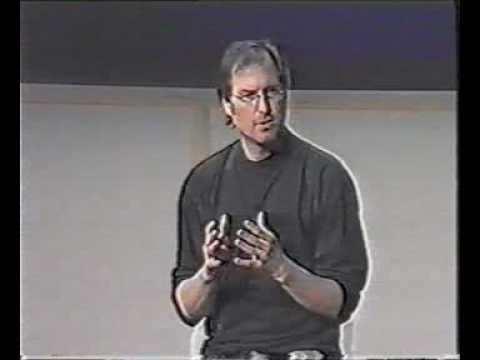 2 tags
"If the customer says they're not interested, it means you're not..."
– Jeffrey Gitomer
1 tag
3 tags
Our First Tumblr Theme is on Kickstarter!
What's all the excitement about? We're huge fans of both Tumblr and Kickstarter, and we're finally combining them into one awesome Good Company project. We've been meaning to make a Tumblr theme for a while, but we don't want to make just any old theme – we want to make something awesome that we haven't seen in the theme garden yet.  So we came up with The...
2 tags
The 7 Sins of Managing Web Projects →
via Think Vitamin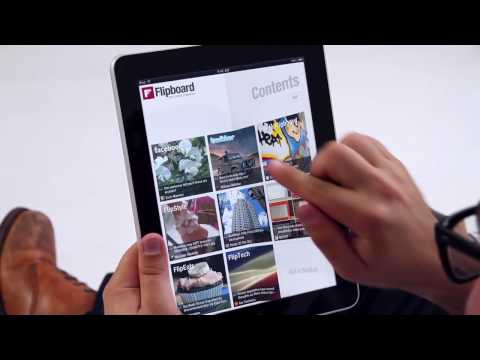 "People don't mind being sold to – if they understand what's..."
– Jeff Goodby of Goodby, Silverstein & Partners  - Art & Copy
Jubilee!
We've been working on some birthday card designs for the Jubilee App. It's not very often that people come to us and ask us to make whatever we feel like making, and just go crazy, so this was a really fun project to work on. 
the hardship of young designers
via frank: I will say this as squarely as I know how for the students and young professionals reading this. Within the first year or two of working as a professional designer, you will question if you want to do this any more. You will get beat up and overworked, you will produce a giant pile of work that you are not proud of. You will be lucky if you get out of the first year with a feeling...
The Psychology of Being Without a Cell Phone →
via What Makes Them Click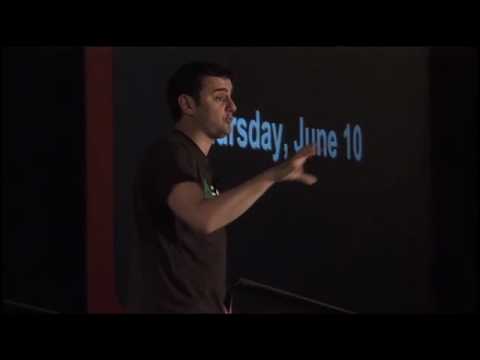 Some tips when using the Commander's Intent in design: If you don't know what the one purpose of the screen is, then get rid of the screen. If you think a screen has two primary purposes, you can probably break it into two screens. If something on the screen doesn't support the one purpose, get rid of it. If the one purpose does not add to a positive user experience, then get rid of the...
"I hate that you're so ahead of my time."
– Caroline, complaining about timezones but accidentally complimenting me
"Sometimes a design isn't working because you think you can't change the one..."
– Insight from 37signals hear that? i agree. don't get scared!
we finally have a twitter account →
what for? who knows. @agoodcompany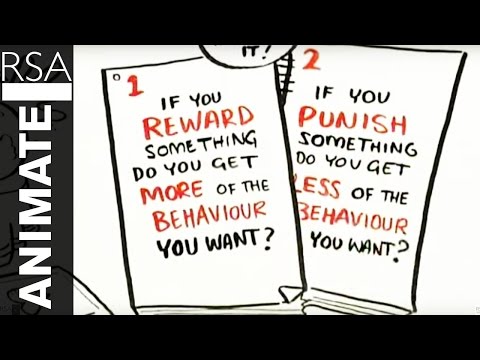 "Public television is awesome."
– Caroline Hadilaksono
Tiny Designers For America!
We won? We what? Caroline asked me late last night, "Has Sunlight Labs announced the winners of Design for America yet?" I woke up this morning, and saw a few confusing but promising tweets. Then, bam: Can you believe it? No, seriously. We can't either. But it's true! Thanks guys, we're really honored, and super excited! Much love to Sunlight Labs, the other...